COMING SOON
Massage therapy is an excellent compliment to chiropractic care and is now offered in-home as well! That extra TLC will further reduce your muscular aches and pains, taking further tension off your joints. Our massage therapists are licensed and trained in many different massage techniques to fit your needs. Therapists bring their own table and supplies so you just lay down and relax! Sessions start at 60 minutes.
---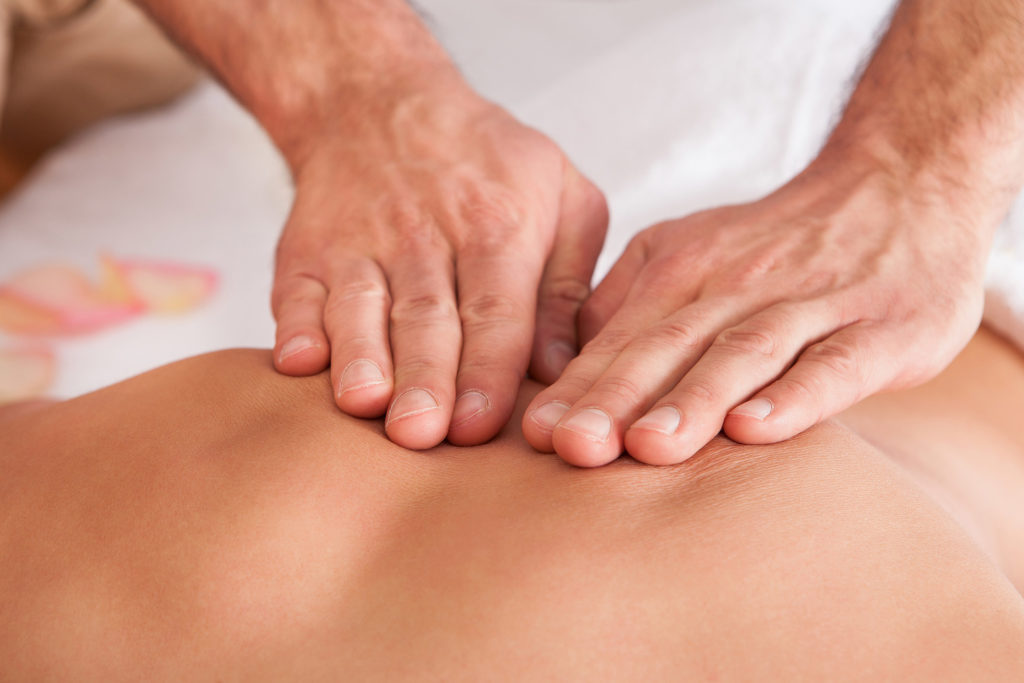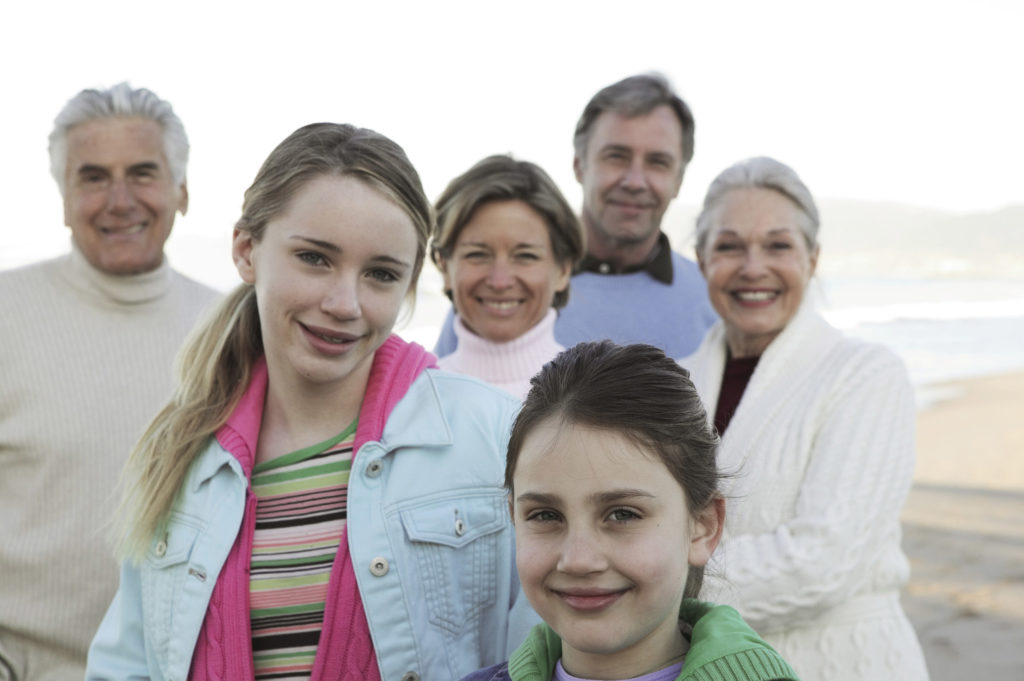 Initial Session
More often than not, when we tell someone that we are a chiropractic office, they immediately associate our vocation with neck and/or back pain. What many do not realize, however, is that chiropractic is a health care modality that provides significantly more than just a solution for pain.
Chiropractic is a lifestyle that involves all aspects of wellness, including exercise, nutrition, personal development, and stress relief. We have been fortunate to work with people from all walks of life (including newborns, children, and adolescents) and the outcome has been miraculous.
Types of Massage Offered
Swedish massage
Shiatsu
Thai massage
Trigger point therapy
Acupressure
Reflexology