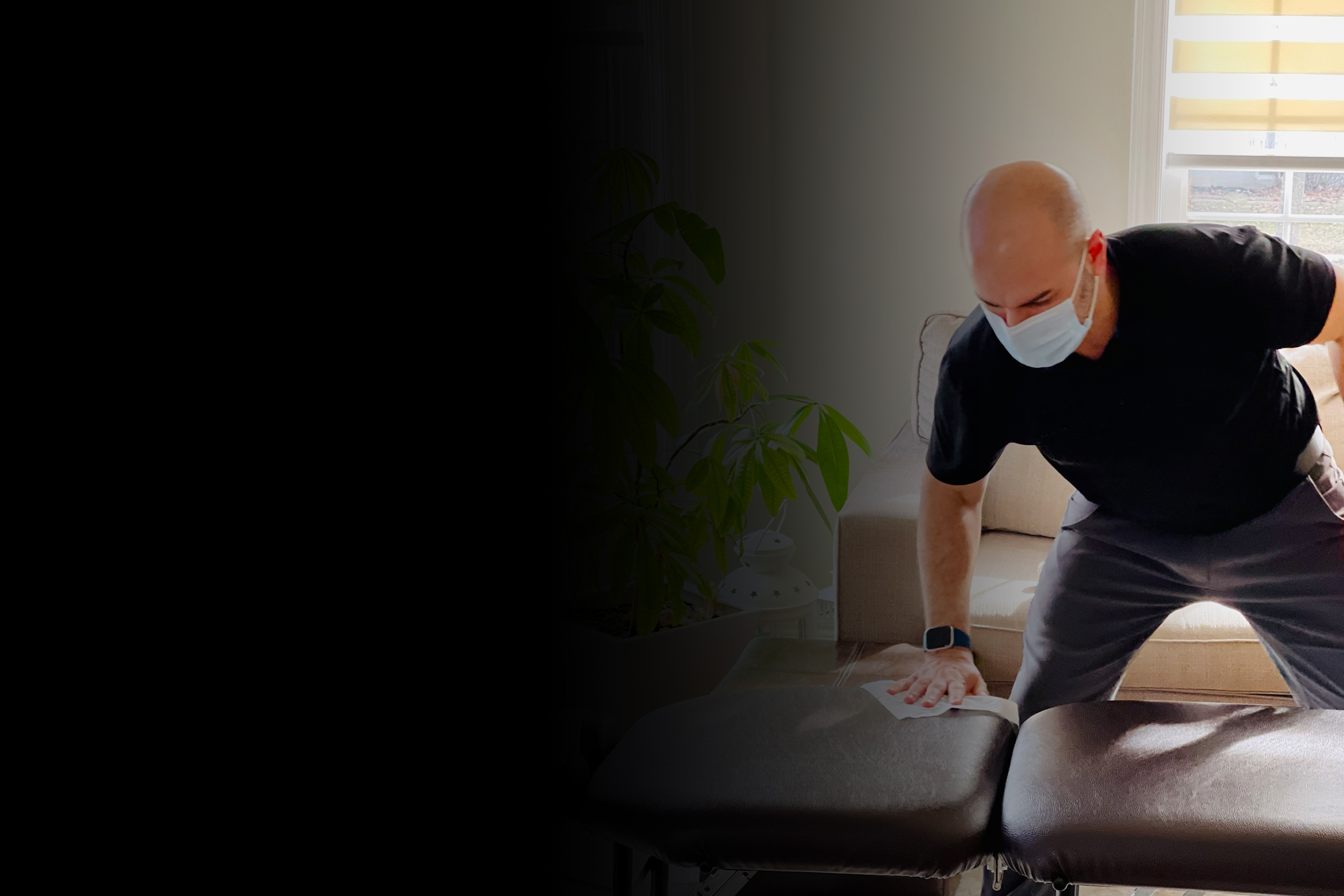 How to find a Chiropractor near North York for back pain?
Back pain is a predominant health condition among the Canadian population due to a hectic work schedule. If you would prefer to avoid pain medication and try a natural method, Chiropractic care is a great option. It treats neuromuscular disorders with hands-on manipulation of spinal joints and muscles. 
Want to indulge in exclusive chiropractic massage therapy on your afflicted back? Here is the detail for you to find a Chiropractor near North York at an affordable price.
Chiropractic care near you to relieve back pain
Finding a chiropractor  near you, that will actually come to your home, is now easy with My Chiro Mobility. We are one of the leading Chiropractors near North York to provide faster recovery by not only treating your symptoms but also assessing your environment and bad habits. It's these bad habits that further perpetuate your pain symptoms and hinder your recovery. By providing you with easy ergonomic tips to combat your bad habits, we can help to prevent the recurrence of pain caused by repetitive strain. We treat the root cause, therefore, providing effective recovery.
Due to the overuse of gadgets, postural problems, or ailments the musculoskeletal system gets stiff generating pain in the back. With the help of chiropractic care and other physical therapy techniques, we provide longer lasting, effective relief. 
How a Chiropractor near North York works to recover your back pain?
Our licensed and renowned Chiropractors near North York use chiropractic massage techniques along with spinal manipulation to relieve pain. We manipulate joints, muscles, nerves, and soft tissues along the spine. This therapeutic technique works step-by-step in the following way:
Relaxes muscle stiffness 

Relieves neuromuscular disorders

Correct joint misalignments

Reduces pain in the lower and upper back portion

Improves functionality and mobility

Trains on strengthening exercises

Enhances ergonomics
What are the working fundamentals of My Chiro Mobility?
The working fundamentals of Chiropractors at My Chiro Mobility is to get you better in the fastest way by not only treating symptoms but also fully investigating the causes of your condition. Chiropractic spinal adjustments help to restore the structural integrity of the spine, relieving pressure on sensitive nerves and tissues, and healing the injury.
Along with back pain, we treat neck pain, shoulder pain, migraines, sciatica, hip and knee pain as well as ankle and foot pain. The chiropractors at My Chiro Mobility are not just confined to the spine. We focus on full body relief.
Visit our website to get in touch with our advisory team or book an appointment with one of our Chiropractors.